Cooler Times Ahead?
I've started thinking about Autumn / Winter. There, I said it!
Can I justify another summer dress or strappy top? Nope! I've bought more summer clothes this year than any other, and we haven't even been on holiday. No complaints here though, if the state of the grass in the back garden really bothered me I'm sure I'd be complaining bitterly, but if that's the price of this glorious weather then bring it on! I do have to remember though that not everyone and everything fairs well in this relentless heat. All that said, my favourite season is on its way. Autumn, for clothes, is my sweet spot for the year, and so thoughts about boots, coats, jumpers etc. have begun to swirl around my heat addled mind!
We all know leopard print, zebra and snake skin are all going to be big this Autumn. Heritage checks and leather are going to be there in force as well. Stripes aren't going anywhere, and that very difficult gloss patent leather / PVC look is making a come back as well. Oooh can remember prying myself into some PVC trousers back in the day ;) Fond memories anyone?!
Brown, beige and camel are all going to be in the mix, not colours I can wear very well myself, but paired with a gorgeous sky blue too cool it all down and even I might get away with it. Yellow, mustard, green and the good old 'pantomime purple' as I call it (not a personal favourite), all big this autumn. A lot of full-length coats this year as well (expect a blog on those soon), I have one hidden in the back of the wardrobe from Coast, a black full-length with leather collar, cuffs and trim around the bottom bought for my 30th birthday (17 years ago no less, ouch). It may see the light of an Autumnul day again this year.
So!! You may be asking yourself what exactly is this blog about then? Transition pieces, wearing a plain tee under summer dresses, new boots with those still tanned legs, and summer skirts & dresses with light-weight jumpers.
Cool? Let's get on with it. Enjoy!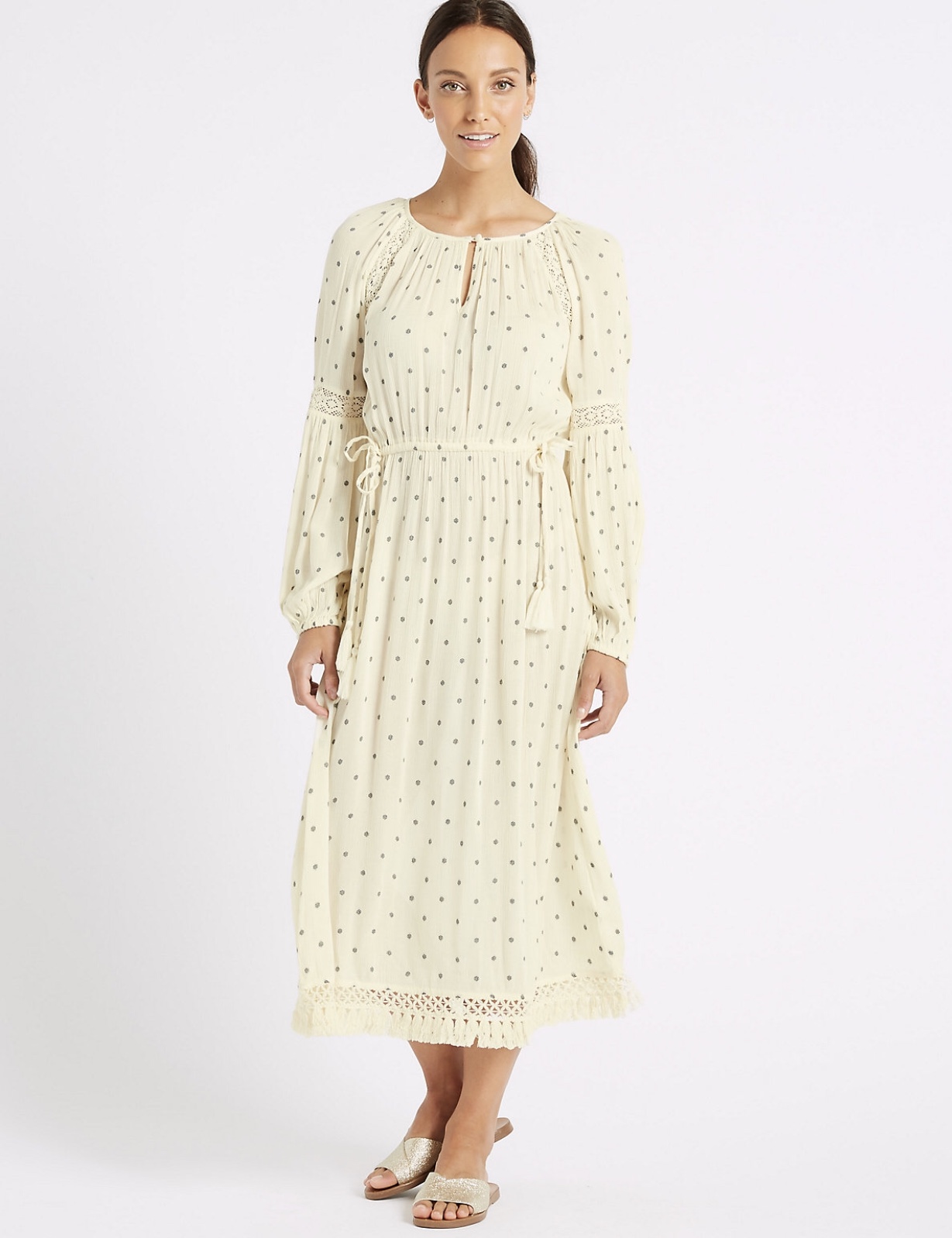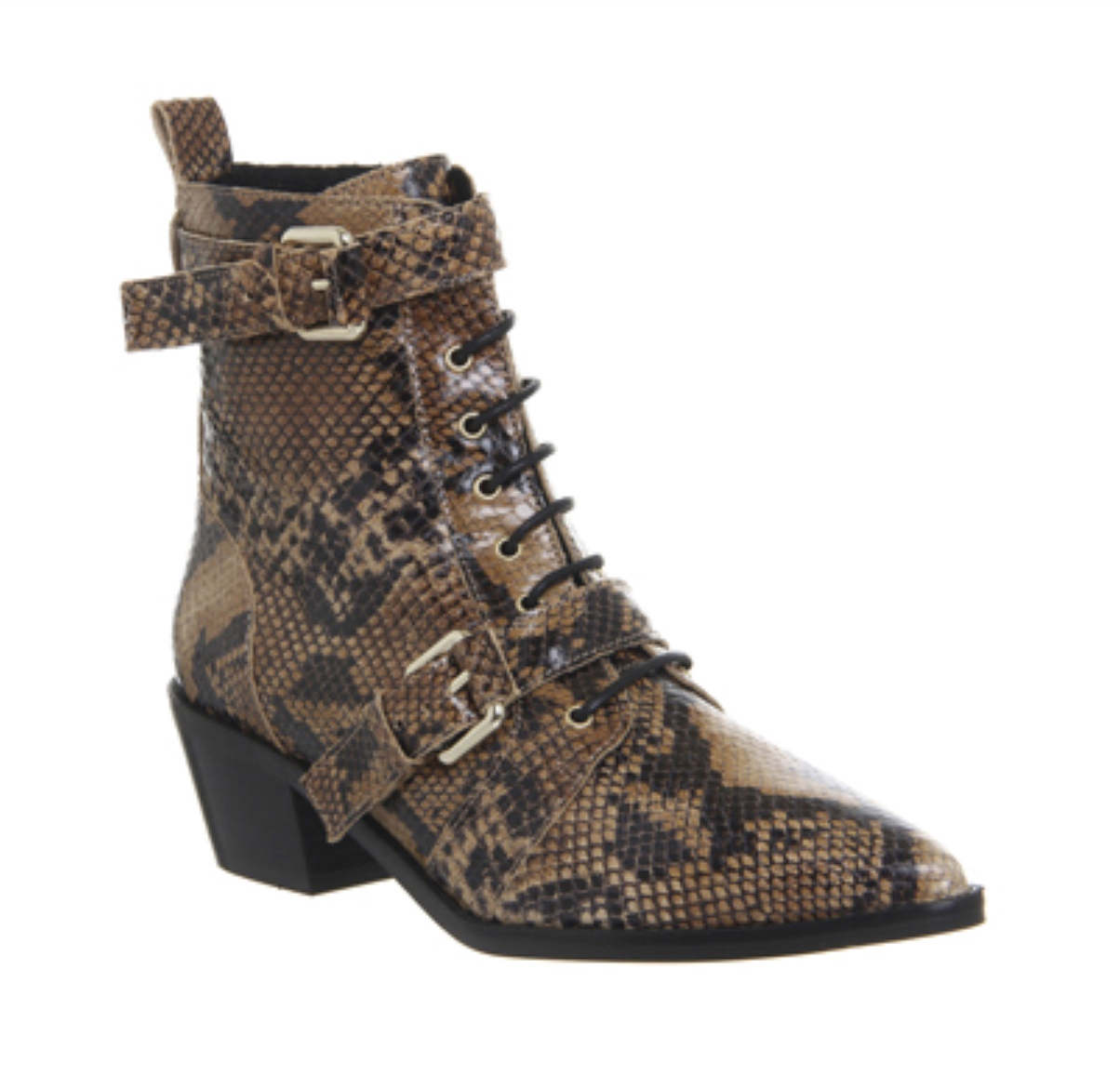 Thanks for visiting :)
Best, Kat. X